Rosacea
Rosacea Awareness Month: What You Need to Know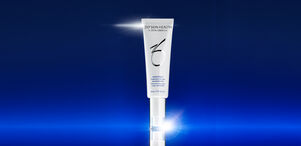 According to The National Rosacea Society (NRS), April has been designated as Rosacea Awareness Month and helps to educate the public on the real effects of rosacea and to dismantle the misconceptions that surround this chronic skin condition.
Read more
Revamping Your Regimen For Redness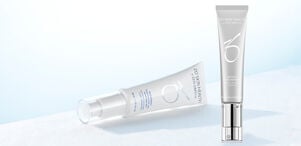 Skin irritation and redness are common concerns that affect millions of people worldwide. Conditions with these symptoms, like rosacea, can be tricky to manage on your own.
Read more
You've viewed 2 of 2 articles