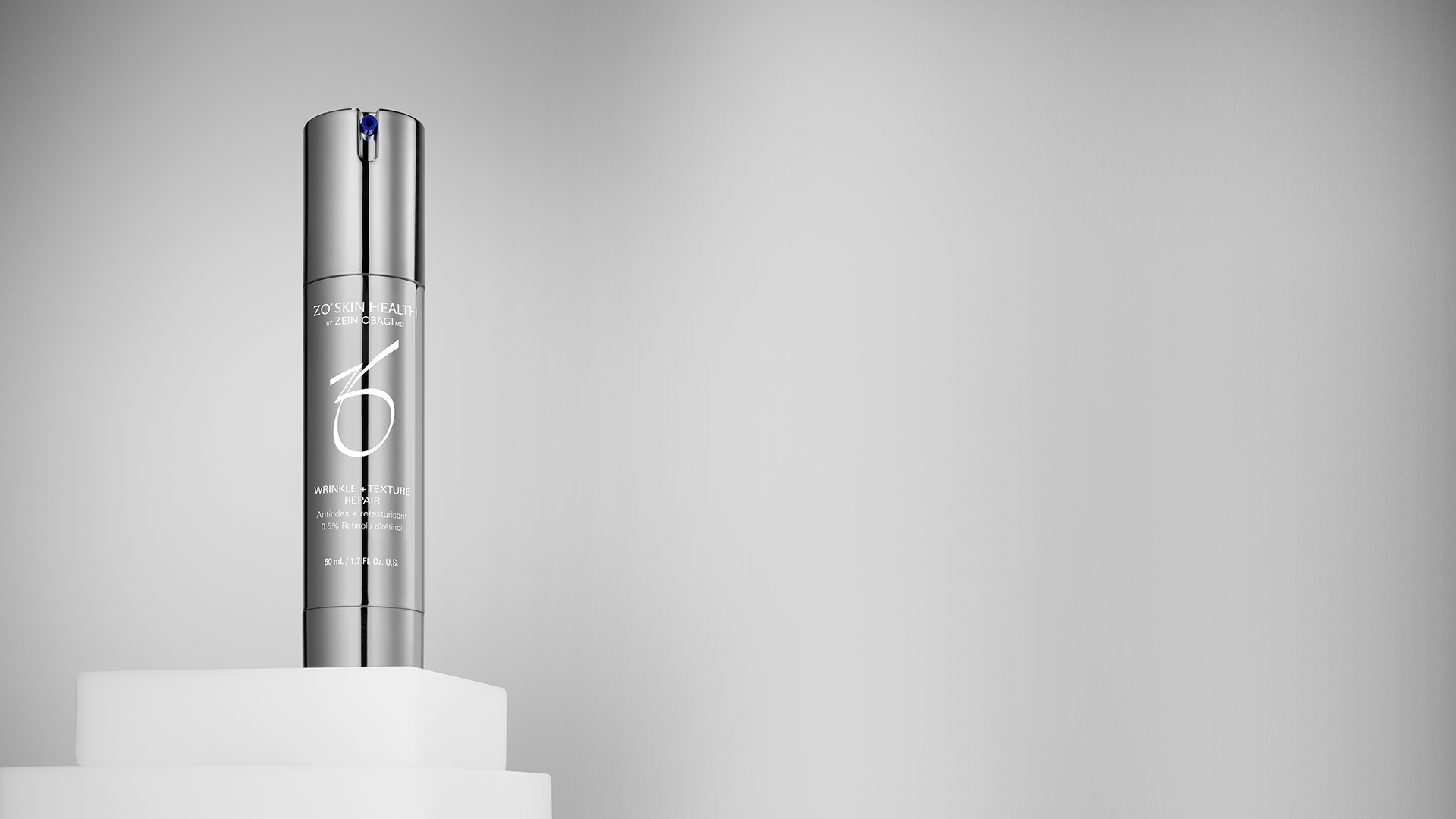 Benefits
Helps reduce the appearance of lines + wrinkles
Supports the appearance of smooth skin texture
Improves skin function and the skin's ability to retain hydration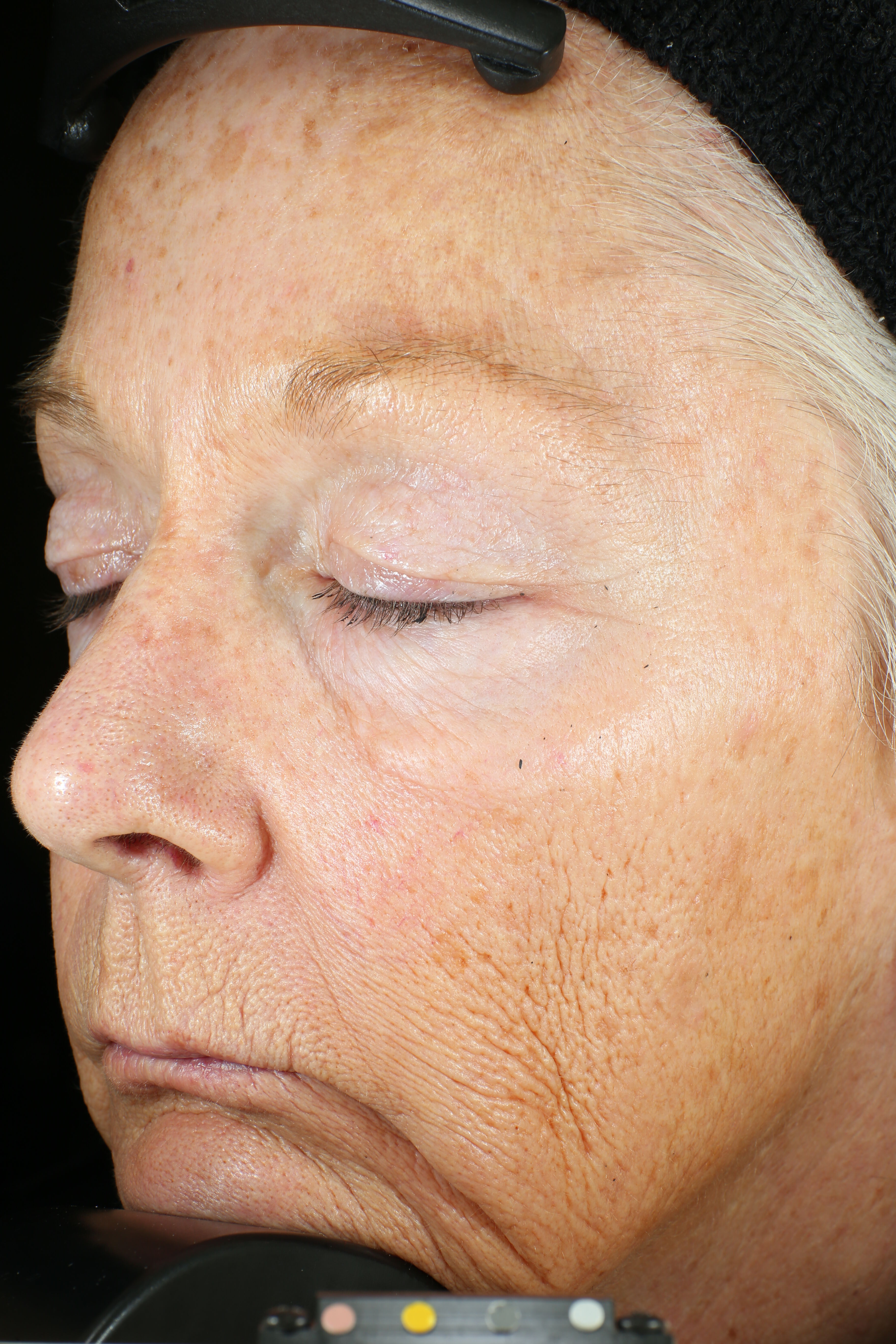 BASELINE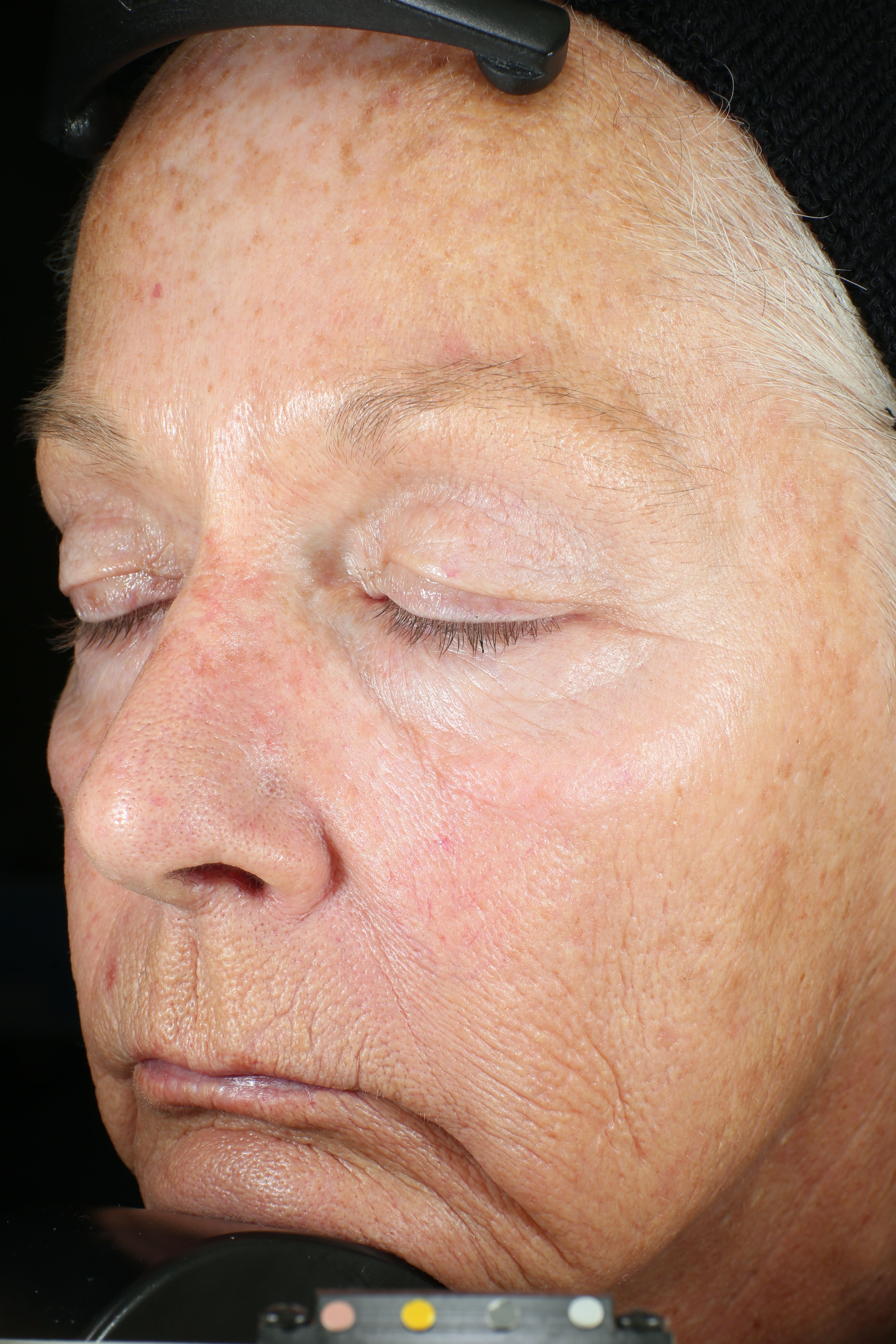 WEEK 12
BEFORE AND AFTER
Protocol
A 12-week independent third-party clinical study of 43 subjects to assess the efficacy potential of Wrinkle + Texture Repair. Subjects represent females, ages 42–67, with Fitzpatrick skin types II–IV. Supported with the use of Gentle Cleanser, Broad-Spectrum SPF 50 and Hydrating Crème during the study.
Duration
12 Weeks
PRODUCT REGIMEN
Usage
Directions
Wrinkle + Texture Repair is a high-potency retinol treatment. If you have not been using retinol, begin use gradually.
Following cleansing, apply to clean, dry skin twice a week
Increase frequency to alternate days
Then, increase use to every day as tolerated
ANTICIPATED REACTION
Redness, flakiness, dryness, burning, or stinging are all normal, anticipated reactions when starting retinol. With regular product use, skin will acclimate, revealing a smoother, more even-toned and youthful-looking complexion. Pair your retinol with a ZO® functional hydrator to minimize anticipated reactions. Consult a physician for customized retinol protocol. Like prescription retinoic acid, retinol will make your skin more sensitive to the sun. Wear SPF 30 or higher daily.
Have questions on the recommended order to apply your ZO® products? Contact your local physician or use our live chat to speak to a ZO® Skincare Specialist for more information.
Key Ingredients
0.5% Retinol

Supports collagen health

ZCORE™ complex

Helps improve the appearance of visibly sagging skin

ZPRO®

Supports skin's natural replenishment of hyaluronic acid