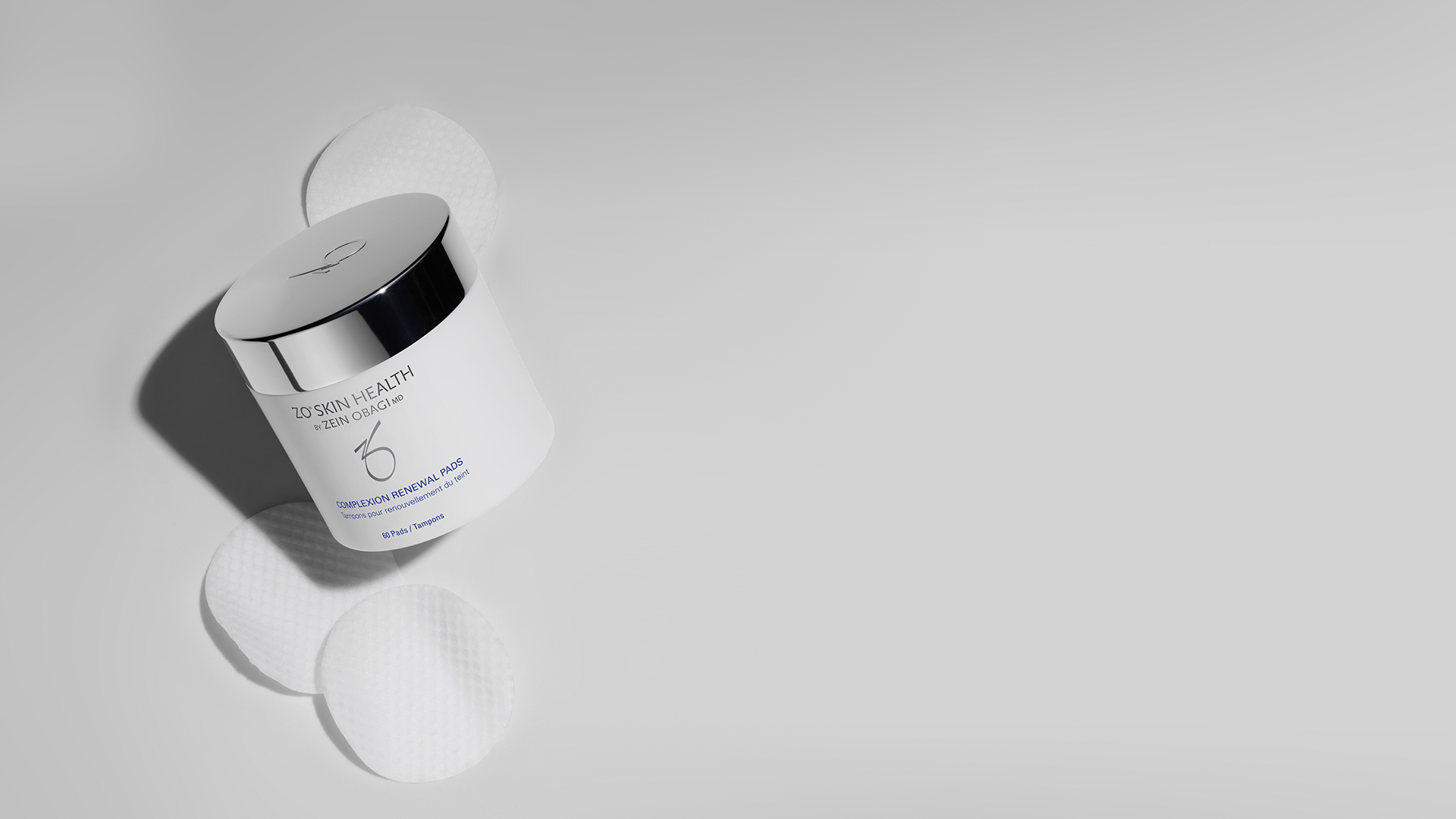 Benefits
Helps to brighten skin and clarify pores
Non-drying formulation
Usage
Directions
Gently wipe over face.
Have questions on the recommended order to apply your ZO® products? Contact your local physician or use our live chat to speak to a ZO® Skincare Specialist for more information.
Key Ingredients
Glycolic Acid + Salicylic Acid

Help to smooth, brighten and decongest skin

Botanical extract blend

Provides antioxidant benefits

Texture of pads

Designed to offer nonabrasive smoothing benefits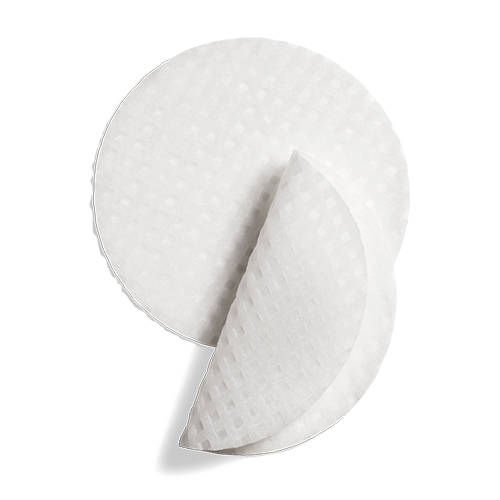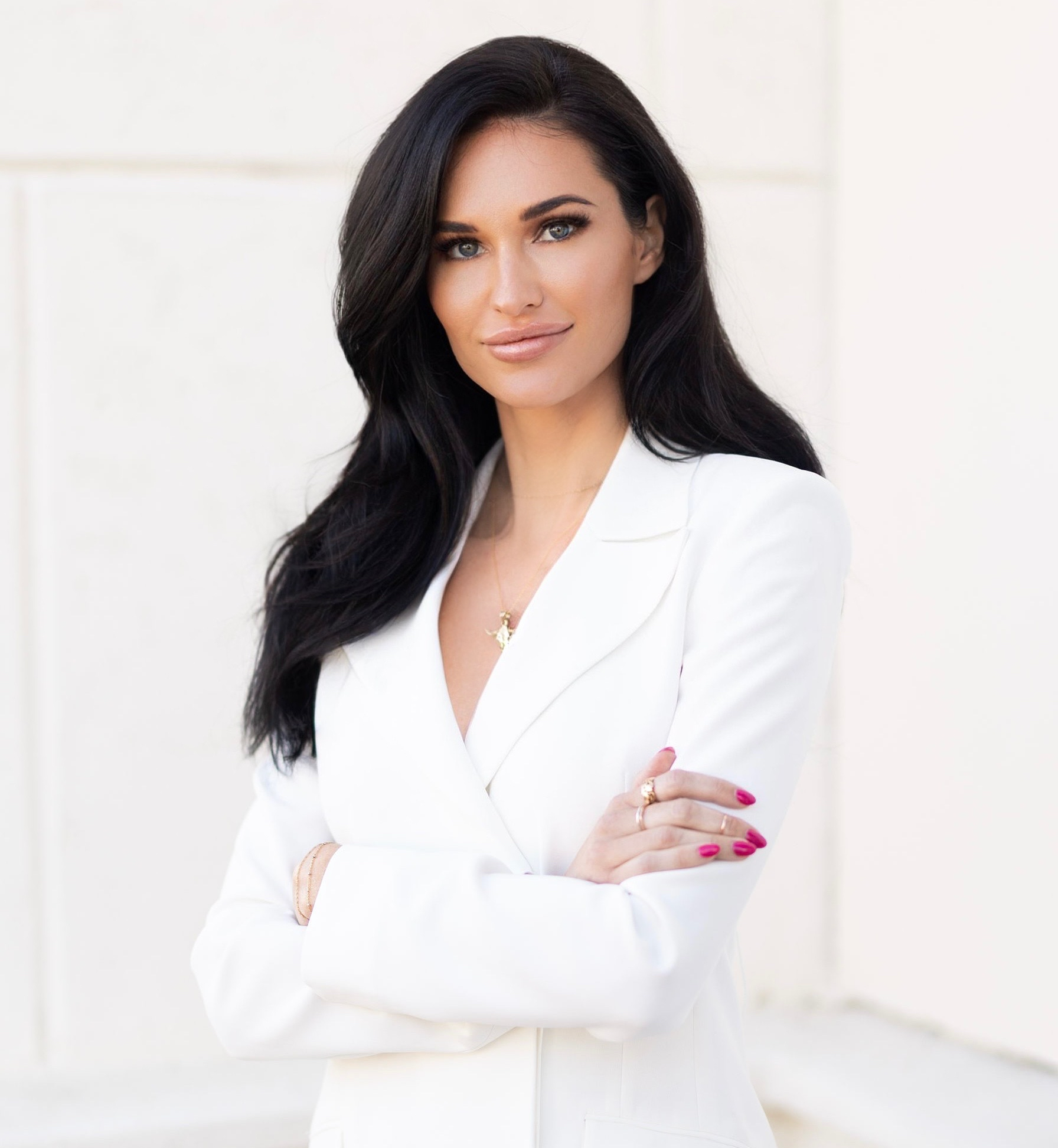 Jana Williamson, Licensed Esthetician
Amara Med Spa - Jacksonville, FL
"Complexion Renewal Pads are the perfect product for new patients who are just beginning their skincare journey, as they are suitable for all skin types. These moistened pads are soaked in a powerful blend of exfoliants and antioxidants that are specially formulated to help smooth, brighten and decongest the skin."